UX/UI, Sustainability, Research and Service Design.
I strive to create experiences and tools that bring people and technology together, seamlessly. Taking data-backed performance indicators coupled with industry proven best practices to produce beautiful, simple solutions is always my goal.
The first step is to grasp the problem and begin to define the vision for the solution. Develop a schedule and scope for executing deliverables within SOW constraints. Brainstorm, rough but wide concepts to kickstart the creative process.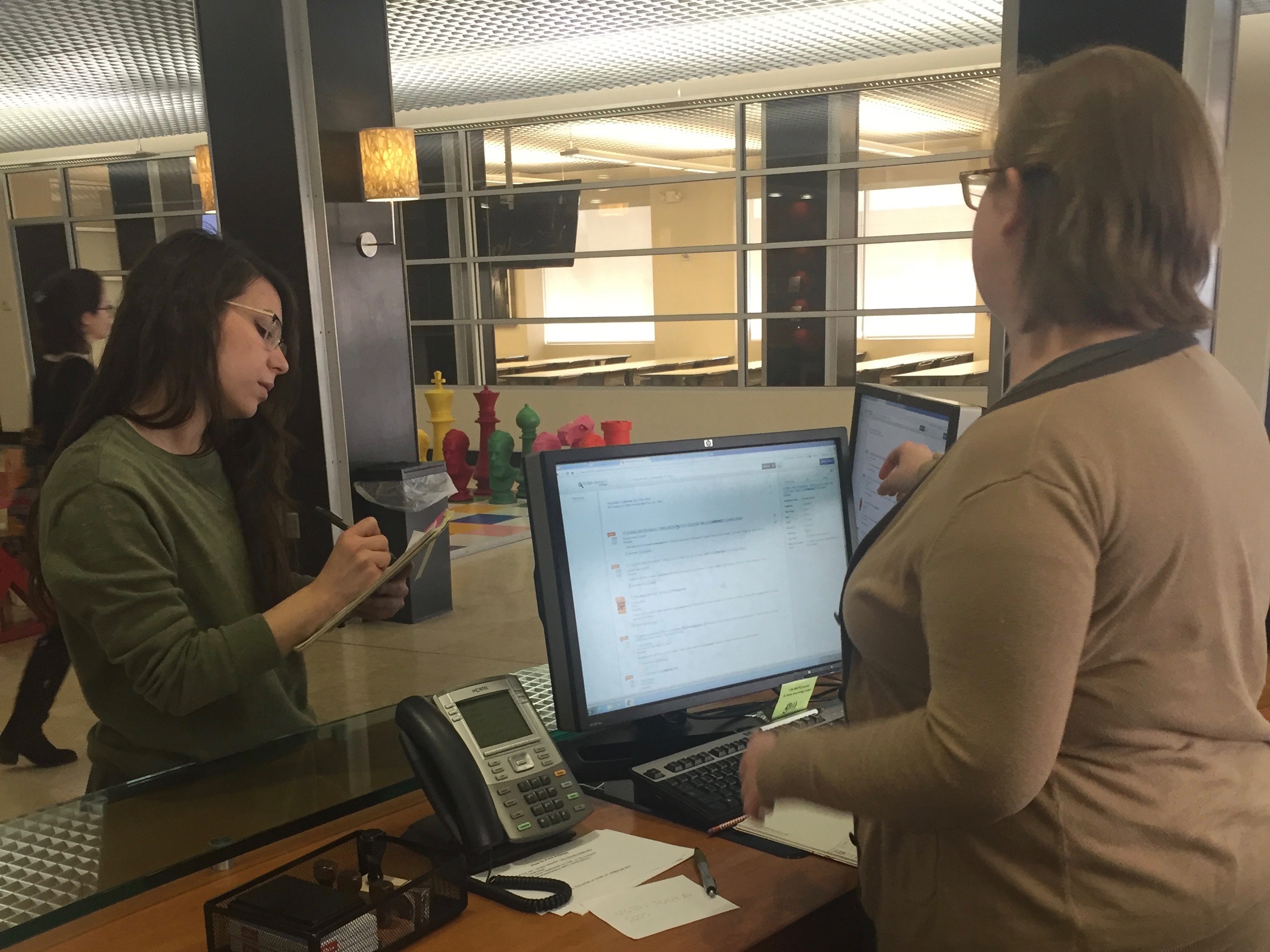 Become an expert on the topic at hand. Develop empathy for the consumer through interviews, user testing, shadowing and other methods. Who are our competitors and what are they doing better? Consult the qualitative and quantitative evidence.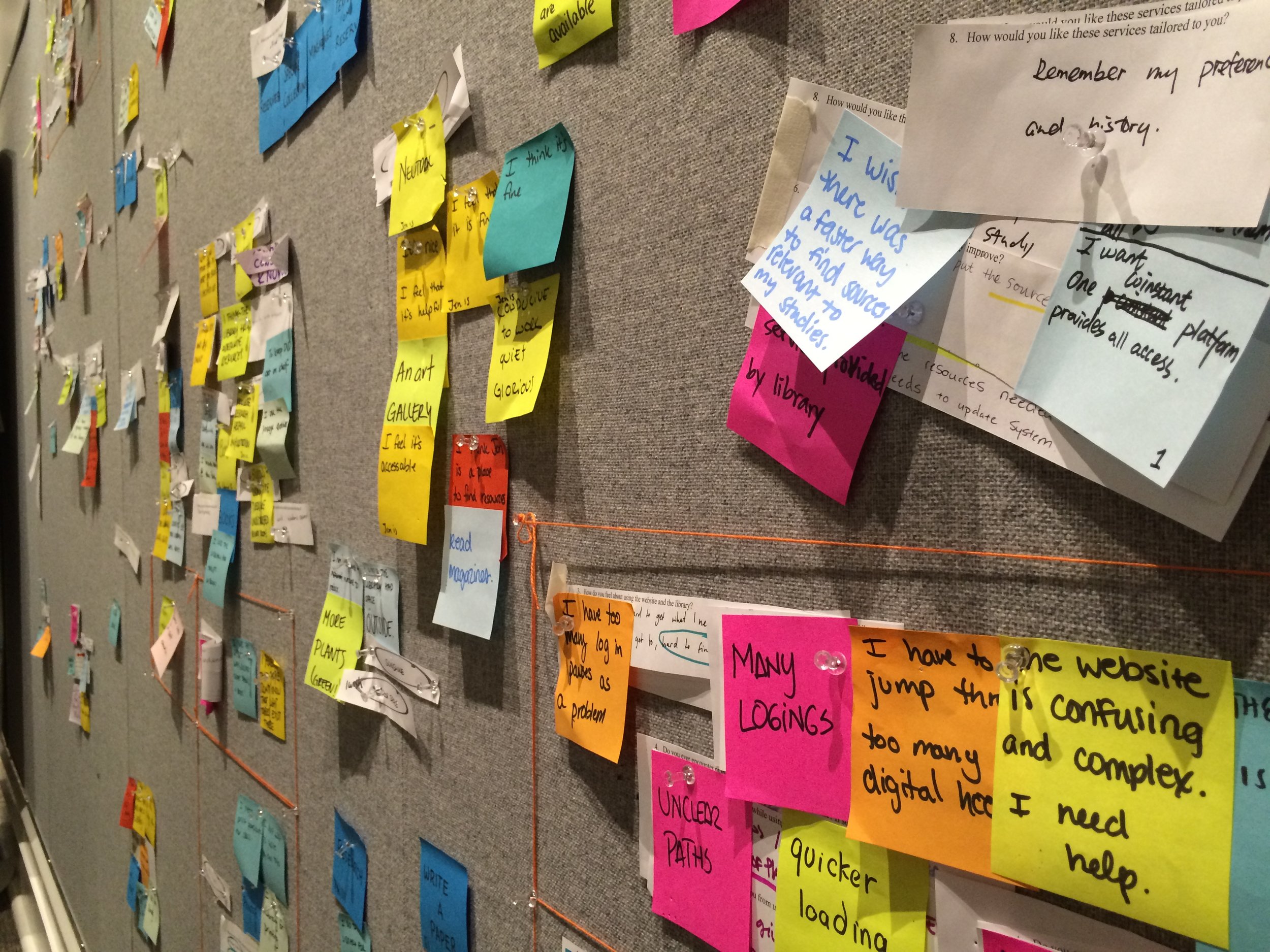 Visually sort and organize data points to allow patterns to emerge and shift under various filters. Mind mapping the research results identifies the strongest pain points and most common themes. This stage is about turning raw data into deeper understanding.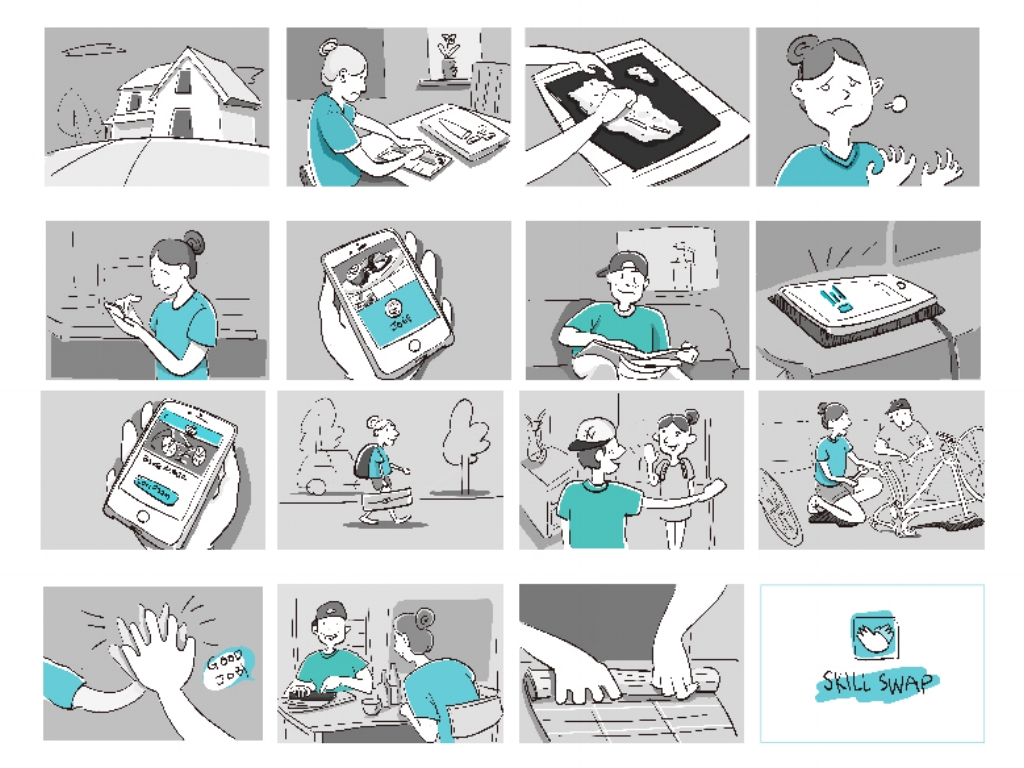 This step is all about bringing the user to life. Research identifies target markets that directly inform Personas. Stepping into the mindset of that user within the experience produces a detailed Customer Journey Map.
Information architecture in the form of a Sitemap or App Flow is created to guide the detailed aspects of the user experience. Ideating screen design and interactions with pen and paper keeps possibilities innovative and fluid.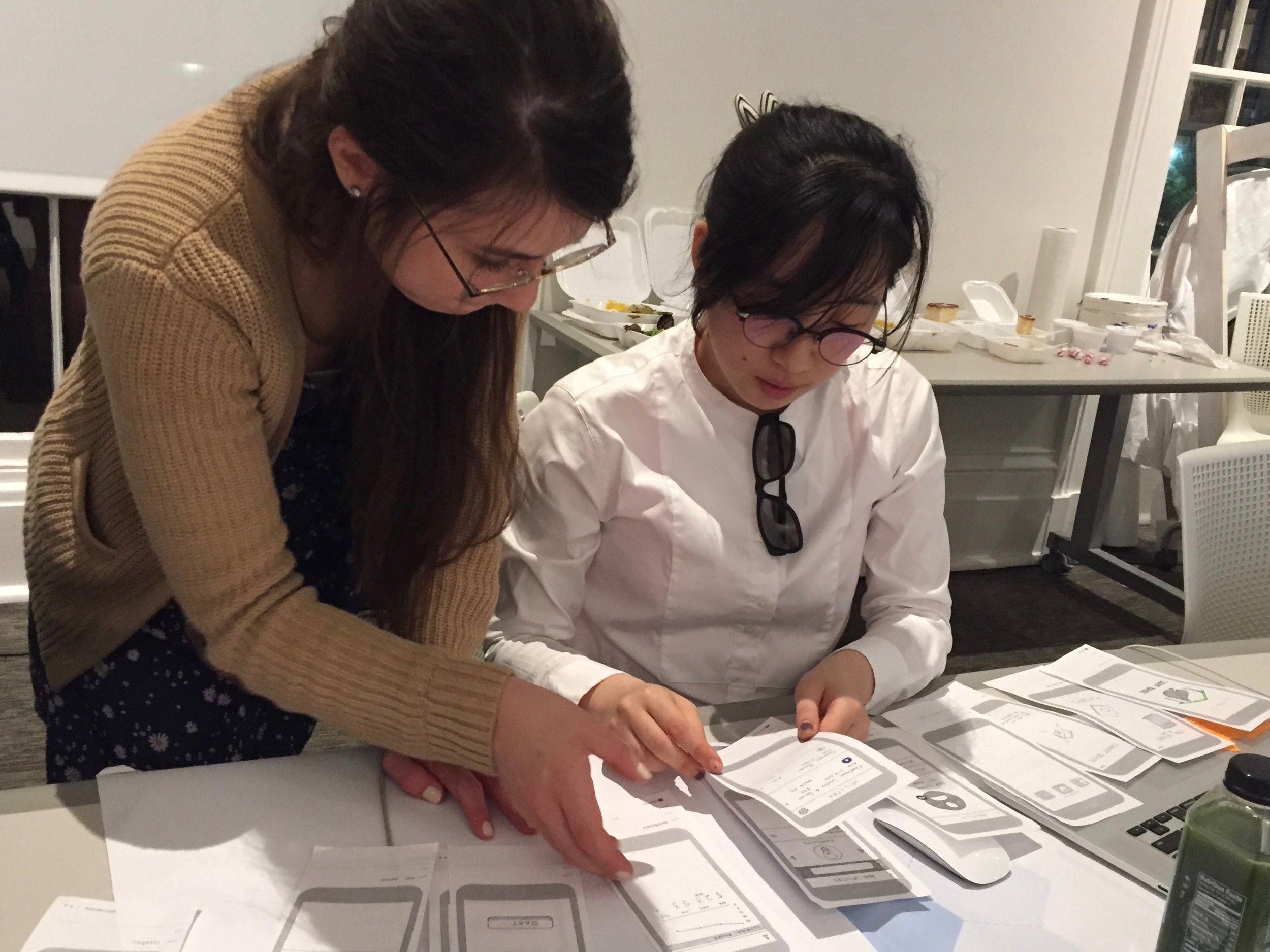 Getting users involved early in the design process means catching usability issues before wasting dev hours. Adaptability is key to making the simplest but most powerful experience.
Sketch and Principle paired with Adobe Photoshop and Illustrator are my weapons of choice to build interfaces and interactive prototypes.
A data driven way to consider: element hierarchy, styling, usability, and features. These numbers reveal necessary design refinements in regards to raising specific client KPI goals.
FREELANCE
UX + UI Designer
2013 - PRESENT
Everything under the ☀️
MATTER SUPPLY CO.
UX Designer + Project Manager
AUGUST 2017 - JULY 2018
Ace Hotel | BMW DesignWorks | Zelle | Notifica
roboboogie
Project Manager/ Jr. UX Designer
October 2016 - May 2017
Wacom | Freemotion | Jack in the Box | Altra | UTI
The Institute of
Museum and Library Services
Digital Product Owner
December 2015 - March 2016
TEDx The creative coast
Stage Manager
April 2015 & 2016
Savannah College of Art and Design
Master of Arts
Interactive Design and Game Development
FLORIDA STATE UNIVERSITY
Bachelor of Arts
Humanities: Computer Science, Environmental Studies and Psychology
Joshua RedShaw
Founder - Matter Supply Co.
josh@mattersupply.co
LACIE WEBB
UX Designer - roboboogie
lacie@teamroboboogie.com
Jedidiah Fugle
Director of Strategy & Operations - roboboogie
jed@teamroboboogie